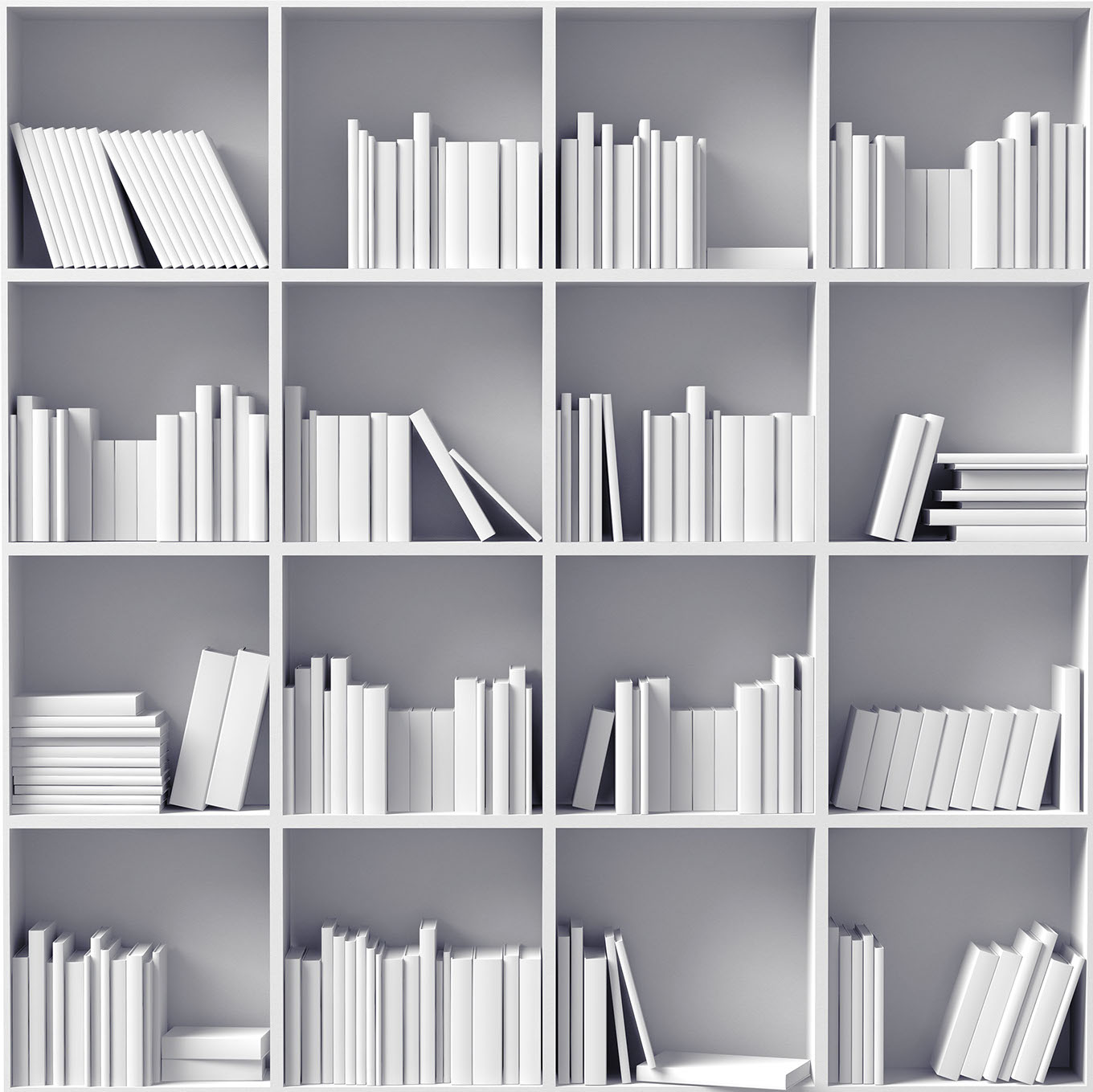 Pier Sixty-Six Hotel & Marina, an iconic resort, whose historic tower dates back to 1965 re-imagined as the Social Harbor of Fort Lauderdale.
Director, Hospitality Development
June 2017 – Oct 2018
A leading master-planned community developer in Central Florida expanding into mixed-use/hospitality.
Owner's Representative , managing the $500m+ investment in the redevelopment of 35 acres of Fort Lauderdale Beach at Pier Sixty-Six. Creating a world-class destination resort with condos, retail, offices and 127 slip super yacht marina.
• Development Management –
Responsible for design management including formulating the brief, hiring and managing the principal consultants
(HKS, Garcia Stromberg, EDSA, DeSimone) and coordinating with Tavistock internal stakeholders in operations, marketing, legal and operations.

GMW
SOM
AJ
LOA
NYP
RG
SHR
KC
BRG
KEO
MHG
KC
WA
MLX
PRO
TDC
Real Estate Development Company