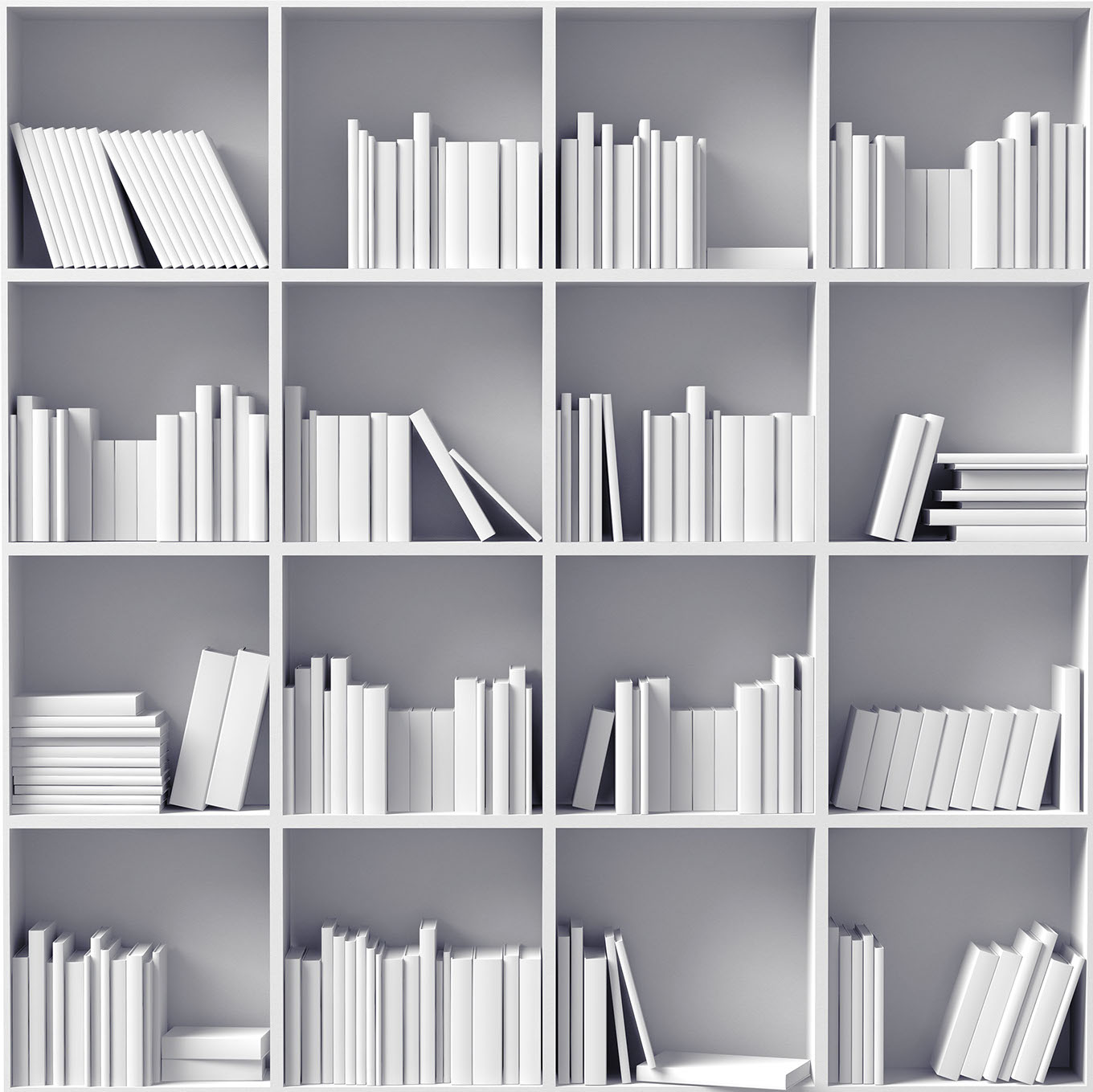 Volume 1: The red hot ( and pink ) James Hotel in Scottsdale brings glamour to this desert oasis.
Volume 2: Renovation of city center property creates edgy James Hotel Chicago.
James Hotels / BR Guest Restaurants
Senior Vice President, Development
Dec 2003 – Dec 2004
NYC's leading restaurateur creates hospitality group.
Consulting on the development of the first hotel for the
company, in Scottsdale, Arizona.
Developed hotels/condominiums & restaurants in Chicago and Los Angeles.
• Construction Management -
Hands-on coordination of design and construction on James Scottsdale ($25m) and James Chicago ($60m), and new restaurants in New York, Chicago
and LA ($15m+)
James Hotels bought by Denihan 2014
BR Guest sold to Starwood Capital 2007

GMW
SOM
AJ
LOA
NYP
RG
SHR
KC
BRG
KEO
MHG
KC
WA
MLX
PRO
TDC
Hotel and Restaurant Company