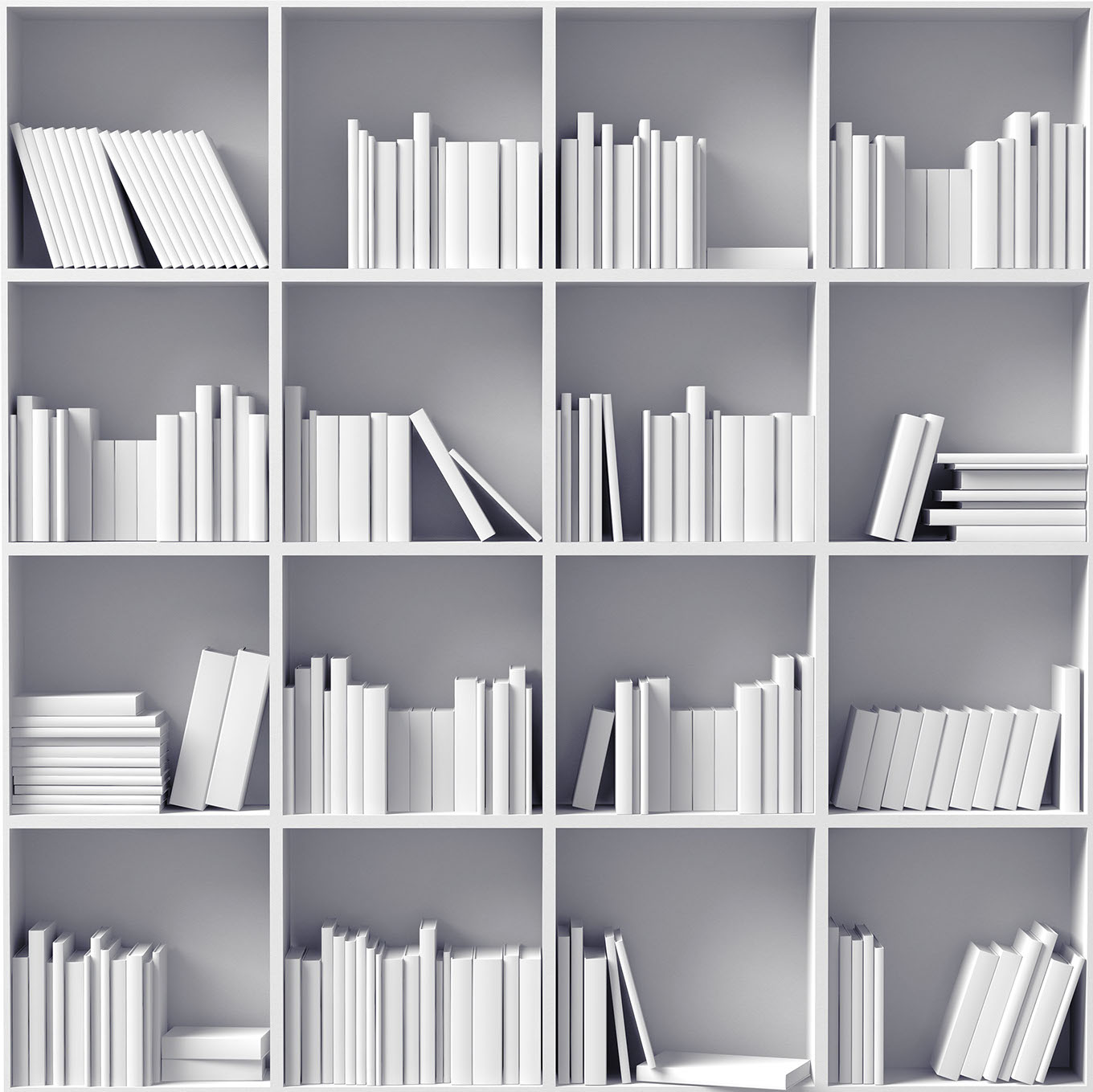 A diary of the renovation of the Westminster Hotel from inception, through demolition, construction and fit-out to an operating 4 star / 4 diamond property.
Vice President, Design & Development
April 2002 – December 2003
Privately held real estate company with $5bn of
assets in NY / NJ.
Responsible for all aspects of the development of the Westminster Hotel, Livingston, New Jersey.
• Construction Administration - Accountable to investors for construction, scheduling & budgets.
• Property Management – Grew operations team from zero to 65 employees in 3 months, optimized cash flow.
• Acquisitions – Identify development, joint venture and passive investment opportunities.

GMW
SOM
AJ
LOA
NYP
RG
SHR
KC
BRG
KEO
MHG
KC
WA
MLX
PRO
TDC
Diversified Real Estate Company