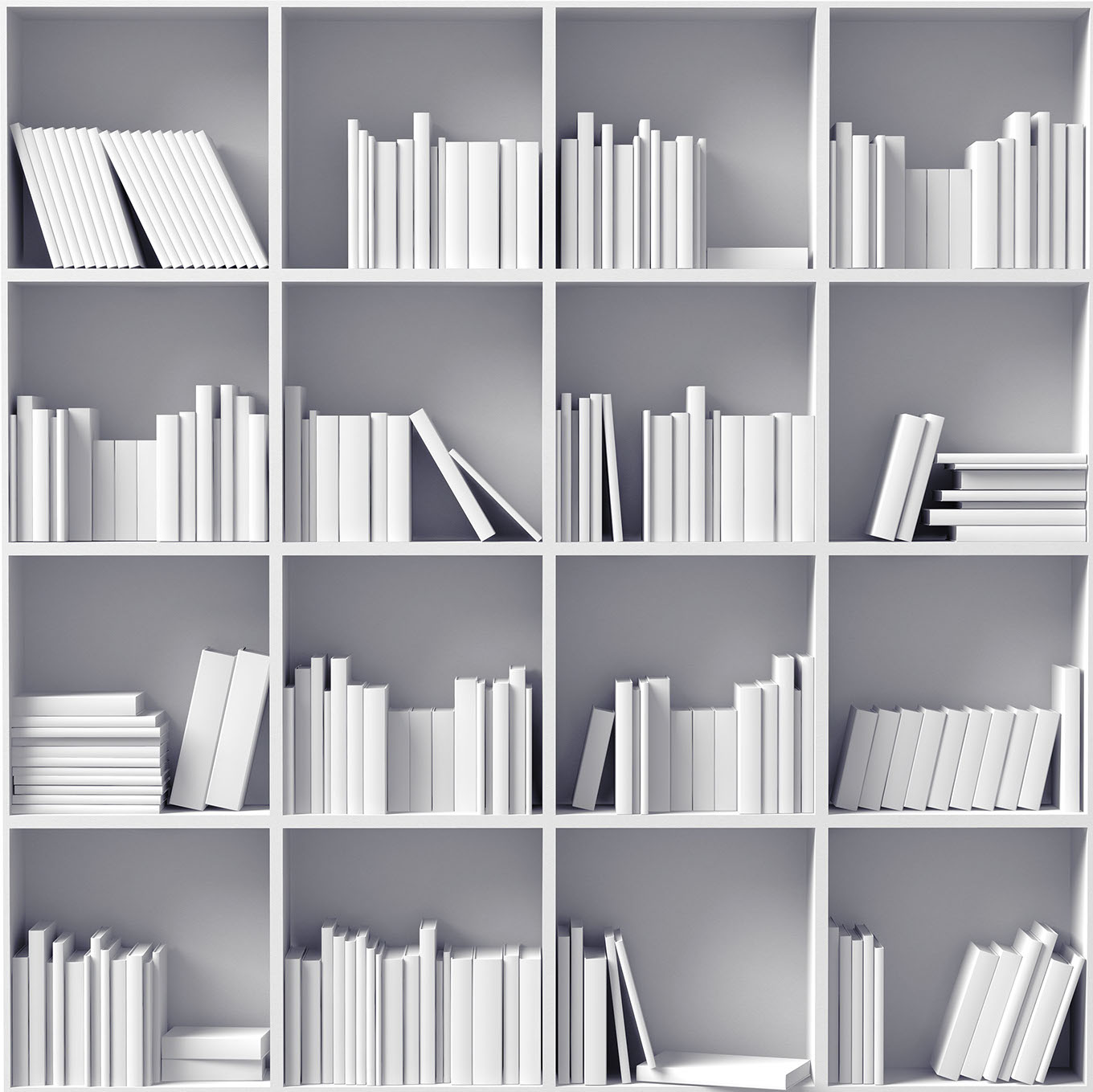 Executive Vice President, Managing Director
Feb 2007 – Dec 2007
Privately held real estate company with $5bn of
assets in NY / NJ.
Recruited to establish hospitality group and manage investments and developments.
• Brand & Design Management - Defined brand identity for the Puck Hotel project. Identifying and negotiating
with a network of partners for hotel brand ( Costes New York ), banqueting ( Union Square Hospitality ), restaurant ( Stephen Starr ), nightclub ( Amy Sacco ) and bar, ( Simon Hammerstein ) as well operations of the entire property ( Capella ) and financial analysis and funding models with JLL Hotels.

GMW
SOM
AJ
LOA
NYP
RG
SHR
KC
BRG
KEO
MHG
KC
WA
MLX
PRO
TDC
Diversified Real Estate Company