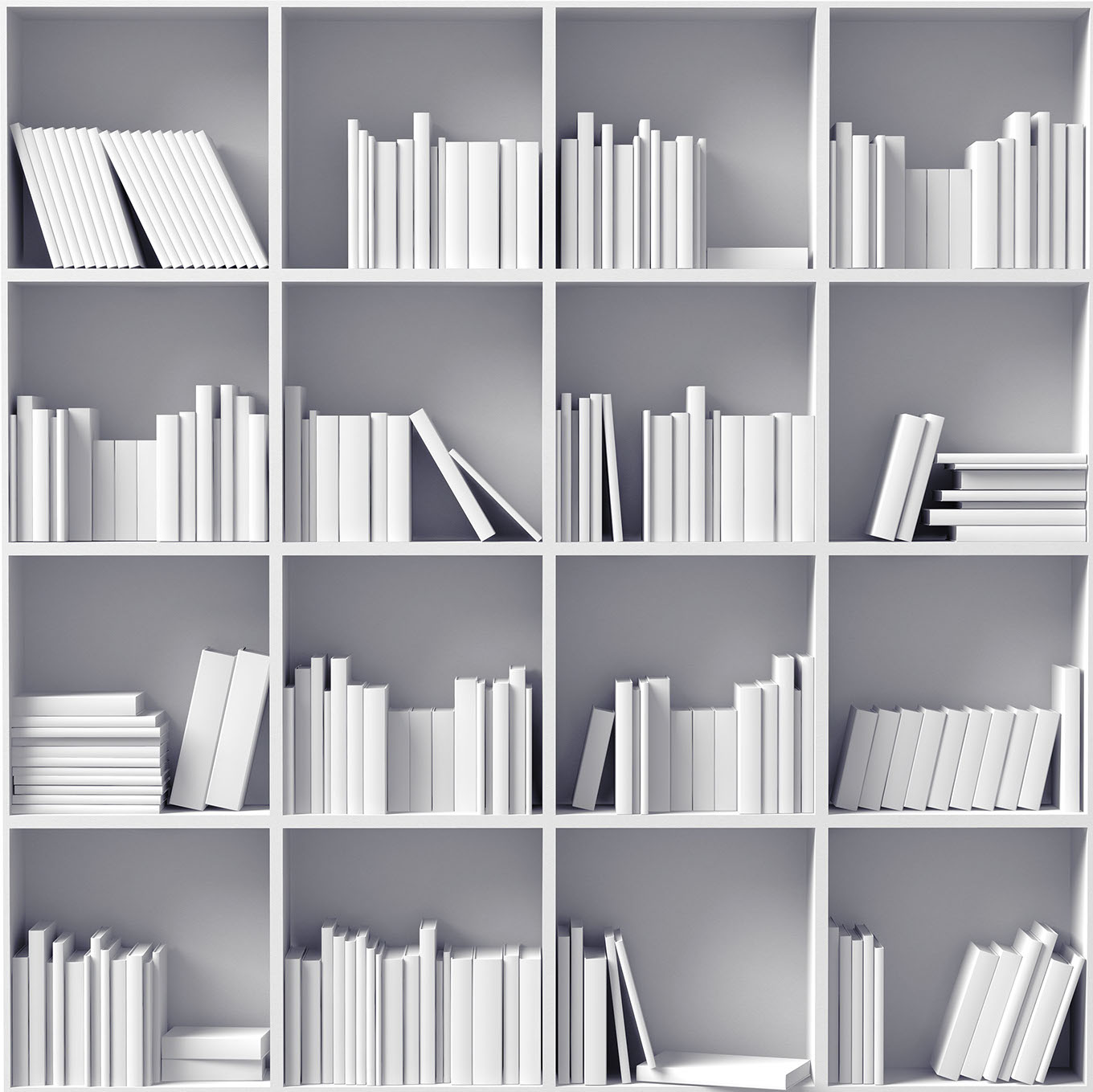 Iconic architecture and world-class engineering from Arup in London are the signatures of this mixed-use development in the Gulf.
Director, Hospitality Development
June 2005 – October 2005
Multi-disciplinary Construction/Management
Consultant in the Middle East.
Owner's Representative for $300m mixed-use 5* hotel/
condominiums & retail development in the Diplomatic District in Doha, State of Qatar on behalf of the Client, the Minister of Finance.
• Development Management –
Responsible for design management including formulating the brief, hiring and managing the principal consultants
(Arup, Gensler) and coordinating with hotel operator (Kempinski).

GMW
SOM
AJ
LOA
NYP
RG
SHR
KC
BRG
KEO
MHG
KC
WA
MLX
PRO
TDC
Project / Construction Management