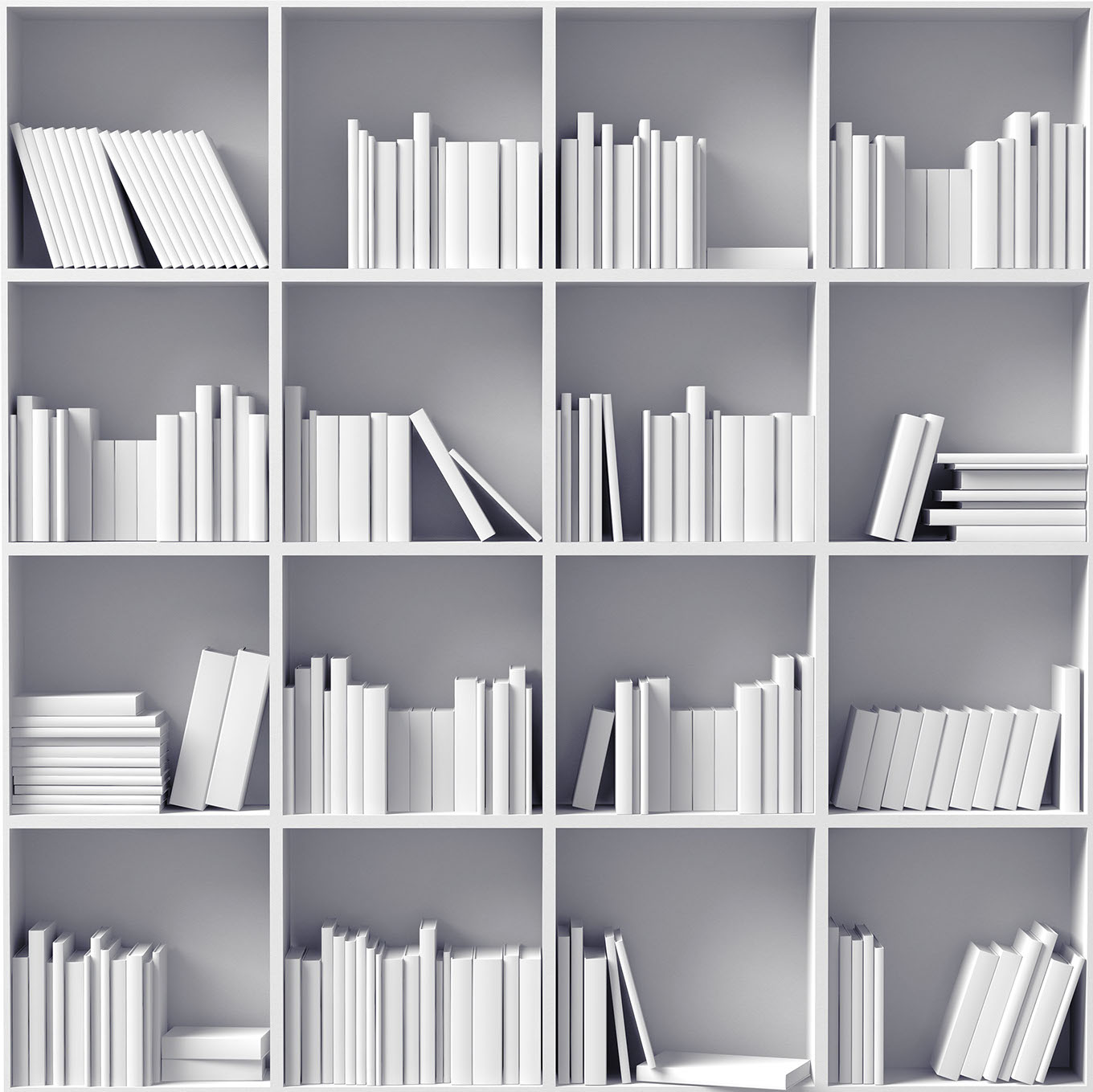 Retail projects across the South of England and residential, restaurant, office and hotel projects in London.
Linczyc Oppenheim Architects
Principal, Co-Founder June 1991 - Feb 1995
Established successful Architectural practice.
• Architecture –
Renovation of the London County Courthouse into a
restaurant/banquet facility; gut refurbishment of a
house in Regent's Park and multiple office renovations.
• Interior Design –
Retained by the Malaysian Government, completed a
$20 million hotel and restaurant, including purchasing and installation services.
• Design & Branding -
Created design, graphics and branding for a chain of retail opticians, completing $30 million of stores around the UK and flagship in-store installations within
Harrods and Selfridges.

GMW
SOM
AJ
LOA
NYP
RG
SHR
KC
BRG
KEO
MHG
KC
WA
MLX
PRO
TDC
Architecture & Interior Design