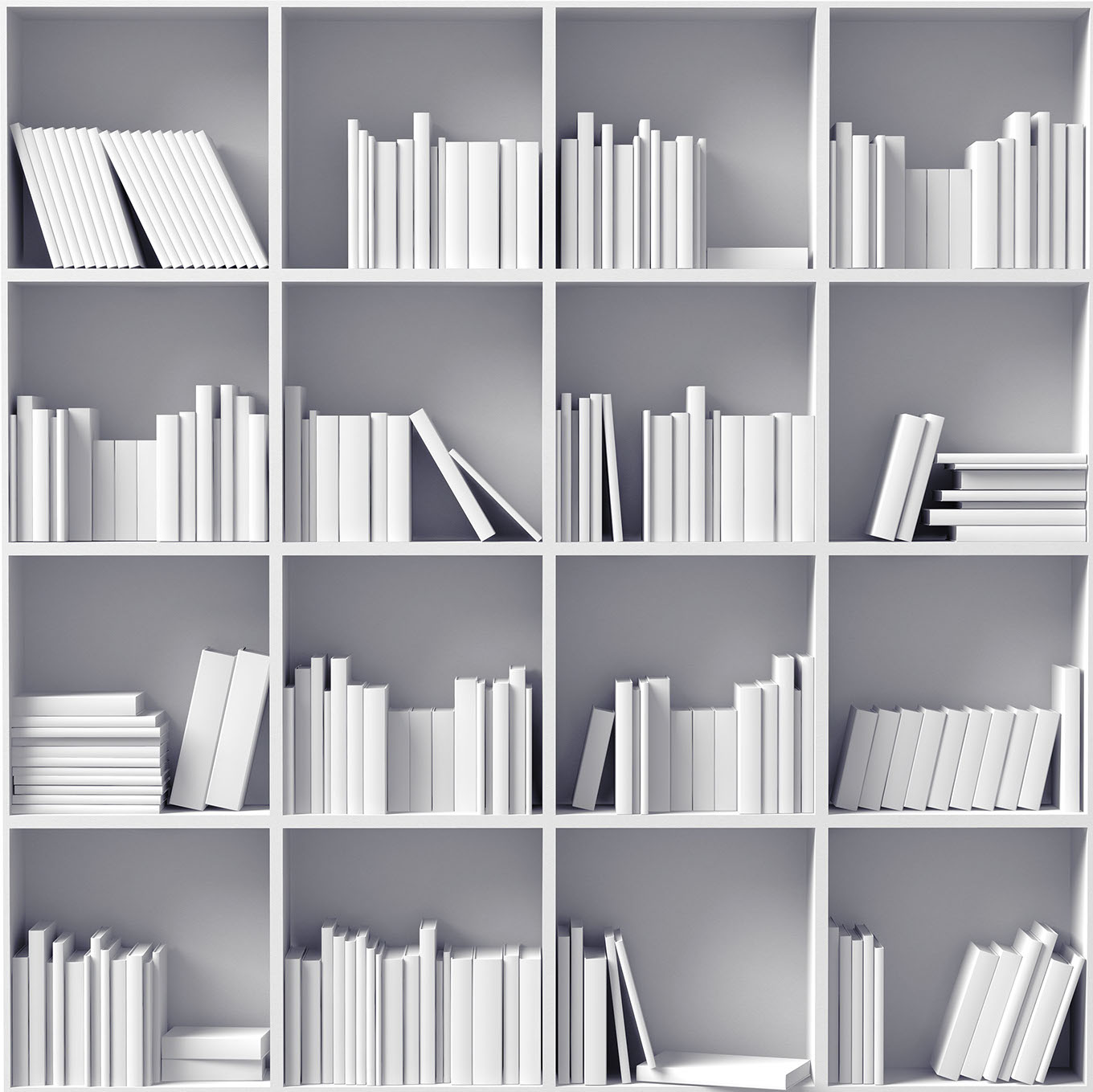 Volume 1: Restaurants in London, Lisbon and Philadelphia; retail concepts for Crayola and Origins; Complexe Cirque du Soleil Hong Kong.
Volume 2: Planet Hollywood Restaurants
Associate Mar 1997 – Apr 2001
New York's leading designers of unique
environments for hotels and restaurants.
Directed and mentored the dozen project managers,
architects and designers within my studio, responsible
for budgets, monitoring schedules, client liaison,
presentations, manpower, overhead and profitability.
• Business Development –
Led business development, marketing, feasibility studies, staffing, billing and cash flow. Achieved 15% revenue growth and added $2m million NOI.
• Construction & Development -
Accountable to clients for $100 million of contracts on multiple projects in Las Vegas, Florida,, Hong Kong and Europe.

GMW
SOM
AJ
LOA
NYP
RG
SHR
KC
BRG
KEO
MHG
KC
WA
MLX
PRO
TDC
Architecture and Interior Design